Ready to take your next step?
Specialist services built around print and document management
Consultancy
Charta Porta was created to bring clarity, strategy and successful outcomes to companies wishing to compete more effectively.
​Through our own experience of the complexities and the prevalence of 'smoke and mirrors' in the world of IT, it is our passion to bring simplicity and openness to a rapidly changing market.
Our goal is to 'speak technology, fluently' to you our client.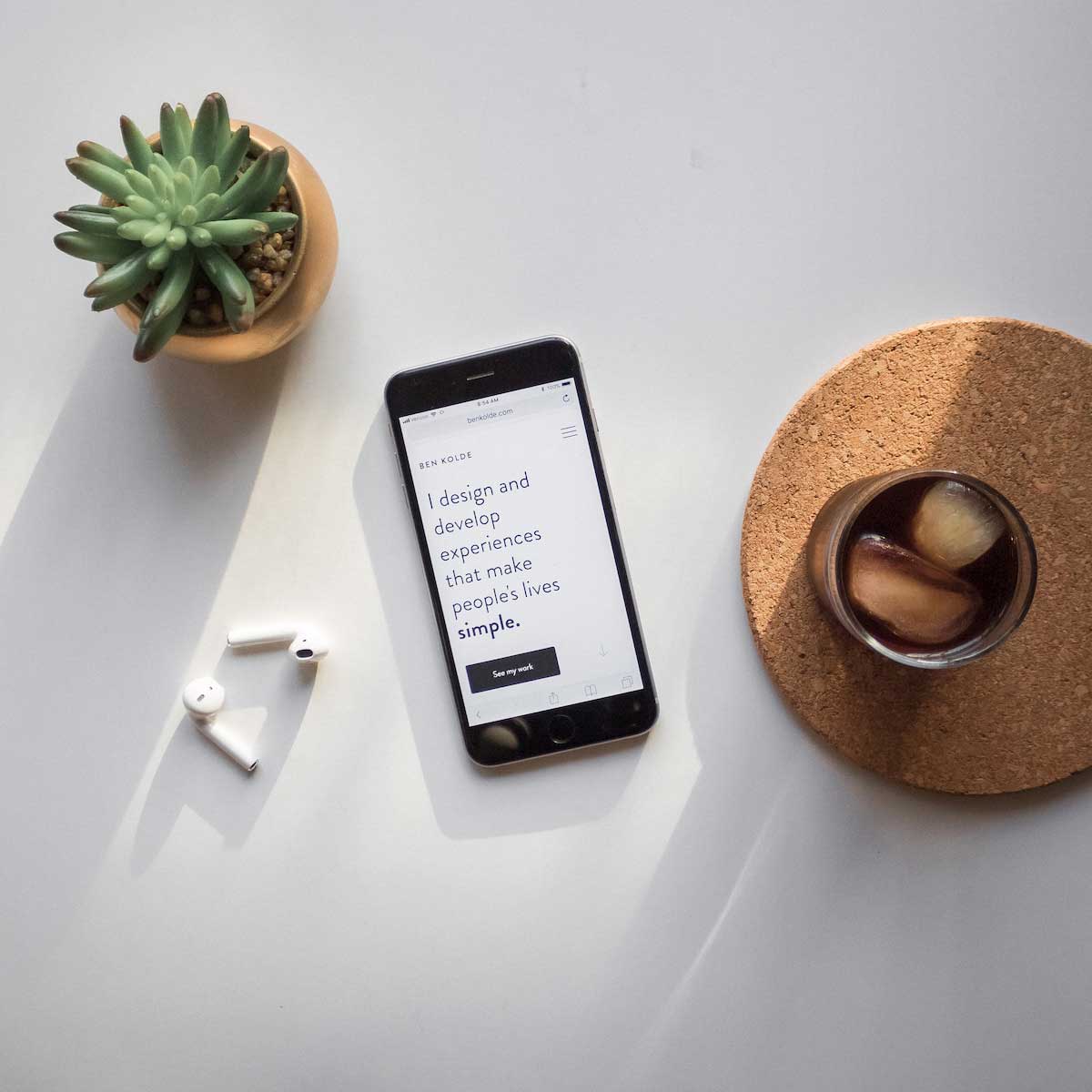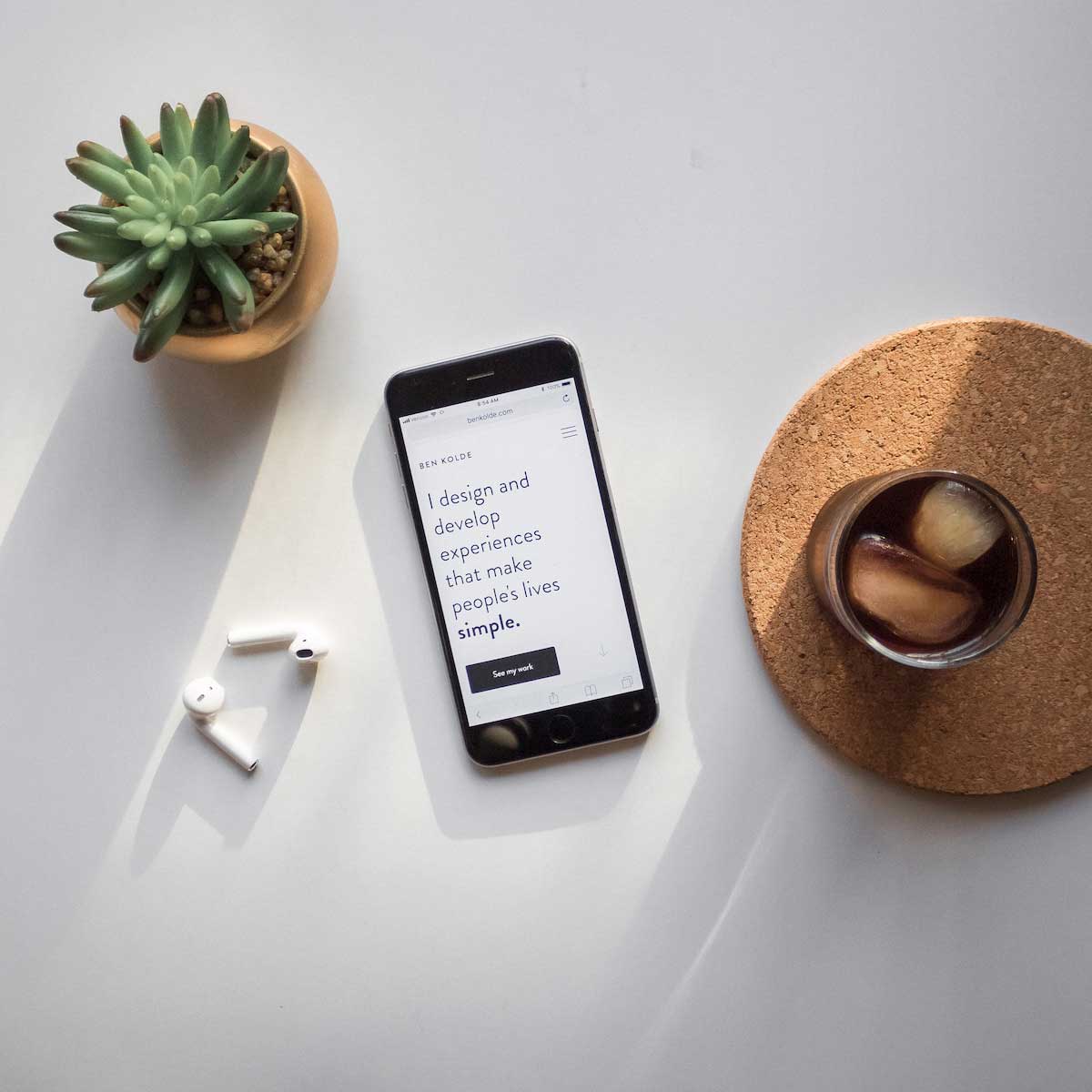 Managed Print Service Contract Negotiation (MPS)
Due to the sheer variety of desktop and IT consumables, purchasing in this category can be haphazard, even random! Because of this, we have developed a consultative approach to guiding you through this minefield of complexity. We've developed a proven methodology that starts with a comprehensive, focused and pain-free review of your print situation. For example, we anticipate worthwhile "unseen cost" process savings, then collate data from supplier management reports and then align this to industry bench-marking.
​In securing cost reductions we act as a totally independent consultant. Because of this, we do not have preferred suppliers; we obtain quotations from your current provider as well as carefully-matched potential suppliers if appropriate. So confident are we in our ability to save you money, we work on a "no savings, no fee" basis. For example, our fee is an agreed percentage of the savings. We do not request any payment until we have successfully completed your audit.
Business Process Automation (BPA)
Acting on incoming communications fast and accurately has never been more important. However, recent changes in the way people work can show up the weaknesses in existing processes. Business Process Automation can help an organisation in at least three ways. Firstly, Machine Learning helps understand the intention of a communication and decide which downstream process should take place. Secondly, Process Automation can route and manage the process, giving insight into delays and bottlenecks. Thirdly, good Business Process Automation integrates with your existing systems, informing and updating your systems of record to give a seamless, managed experience.
There are many products and vendors with these capabilities. So let Charta Porta help you on your journey to work outside the box…