Charta Porta was created to bring clarity, strategy and successful outcomes to companies wishing to compete more effectively
Too many times IT-related projects can fail or not fully meet their objectives because of unforeseen events, that in hindsight could have been avoided
With a truly independent position in the technology market we have led and delivered tangible and measurable positive change to our clients.
Through our own experience of the complexities and the prevalence of 'smoke and mirrors' in the world of IT, it is our passion to bring simplicity and openness to a rapidly changing market. Our goal is to 'speak technology, fluently' to you our client.
Not satisfied by trying to fit a pre-defined product set to plug a business process issue, we take the time necessary to understand you the client, your challenges, strategy, mission, process and bottlenecks and only then do we look to the market to source best of breed, best fit and a rapid return on investment for you our client.
Project feasibility and procurement support
Project validation
Deployment Support
New ways of working
---
Project feasibility and procurement support
Reviewing and validating Realistic health check of your organisations readiness to adopt new processes, and a validation of the associated procurement process.
---
Project validation
Assessment services to minimise project risk. Ensures management buy-in with a valid business case, that budget and resources are in place, that the project's Governance, Risk and Compliance have been evaluated, and that project risks have been fully assessed and mitigated.
---
Deployment Support
Projects can mean significant change to the user community, and make winning hearts and minds to new ways of working vitally important. We help organise educational programmes and ensure active buy-in from the system participants.
---
New ways of working
Improving and accelerating customer responsiveness, Social Media, Bring Your Own Device, Service-based optimisation, hybrid and externally-based services, digital transformation and data migration.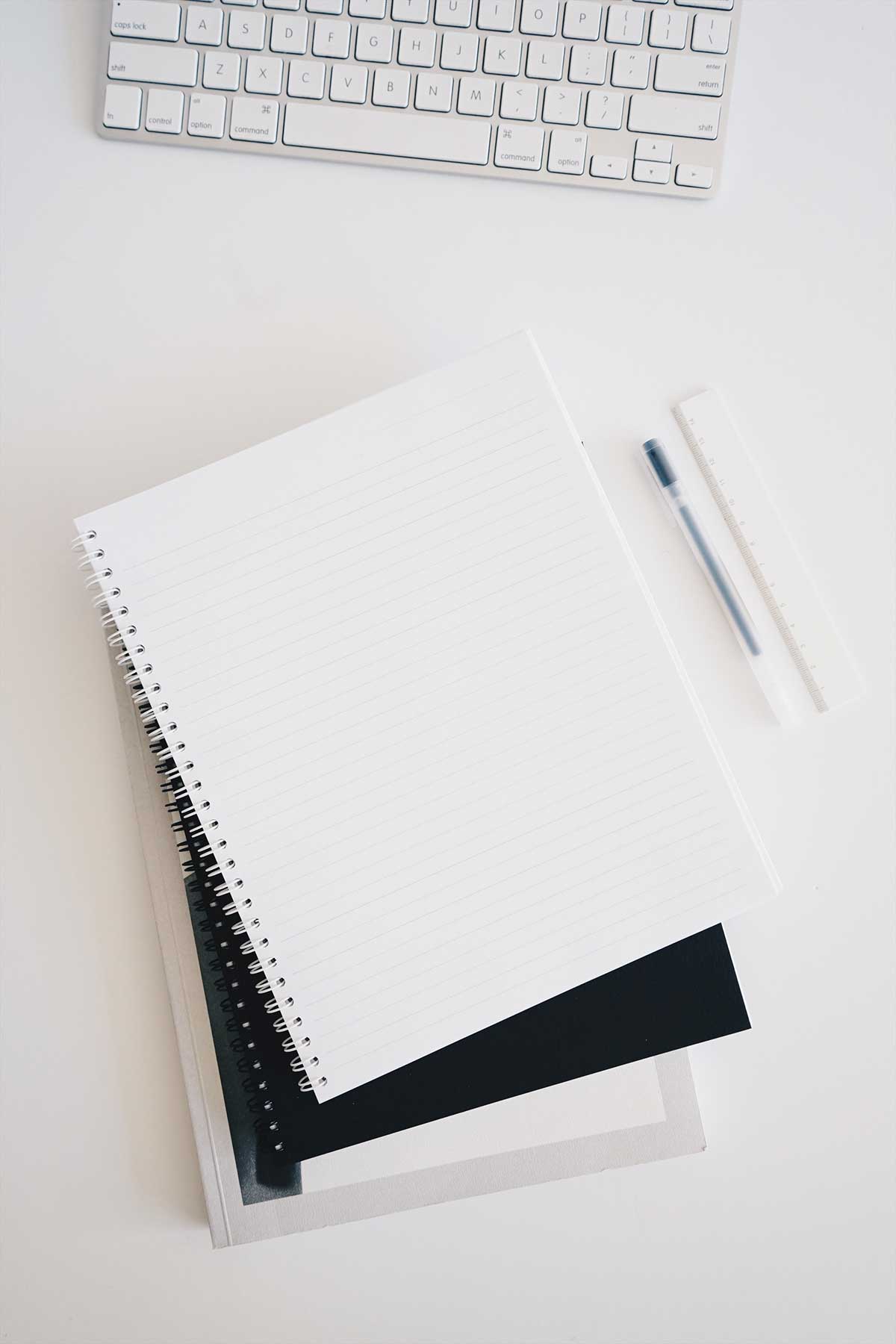 ---